In this business model, Acadia HR delivers all facets of payroll and payroll taxes for your business. Employees are paid via check, direct deposit or pay card, taxes withheld and remitted on your behalf, federal and state unemployment taxes are deducted and remitted under your tax ID number, quarterly and annual filings are completed and W2s are delivered. A representative of your company uses our online timesheet and web reporting tools to report hours/wages each pay period, and total labor cost reports are accessed via the web.
Through Acadia Online, our secure web-based portal, you are able to simply and efficiently report all different types of employee compensation and expense reimbursements each pay period.
The Acadia Online timesheet contains all of your active employees with fillable fields for easy reporting of hours and compensation. Additionally, if you opt to use Acadia HR's Time Management System (TMS), the process of reporting hours is made even easier – just export to an excel file and send!
Once you have reported hours, wages, bonuses, commissions, salaries and expense reimbursements, then total compensation and taxes are calculated and withheld and employee net payments are made as direct deposits, paycard deposits or paper checks.
Acadia HR Payroll Services
Our payroll service model is a flexible platform that gives clients both flexibility and choice. It is configured to offer benefit administration solutions and can easily be combined with human resources services. We are committed to helping clients achieve their compliance and productivity goals while delivering exceptional personal service at both a company and employee level.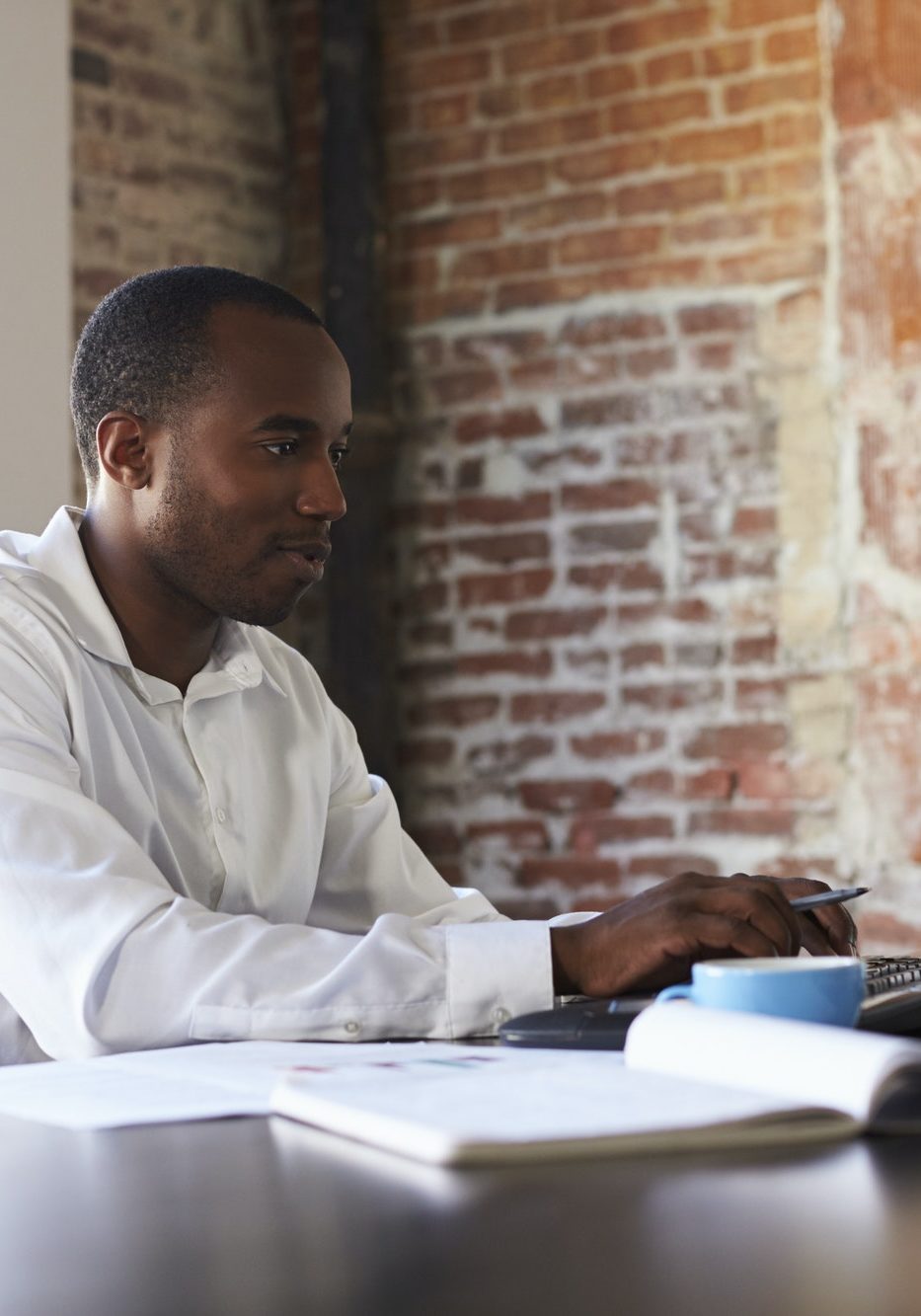 Acadia HR's payroll services offering is a comprehensive solution that incorporates payroll processing, delivery, tax management, total labor cost reporting and online access for administrators and employees. Client service options are summarized below:
Secure check (z-folded, sealed and signed checks)

Direct deposit/debit

Pay cards*

New hire compliance reporting

Tax payment service

State and Federal quarterly and annual filings

W2's processing and delivery

State and Federal required postings

Unemployment insurance reporting

Garnishment administration *

Simplified payroll data management

Self and standard reporting included

Workers compensation audit report

401(k) census report

Client account check origination *
* Optional services that may include additional charge
We believe clients should have the tools necessary to conduct business efficiently and have access to their data in the various formats that they require. In order to meet these needs, all our clients are given access to our web portal, Acadia Online. In addition to the payroll functions available, Acadia Online provides the following capabilities:
24/7 Web access to tools and reporting
Online time reporting
Ready Data (excel-exportable)
Web-based Time Management System (TMS) *
Quick-E-Notices
* Optional services that may include additional charge
Payroll Administration Support
The Acadia Online platform also allows clients to document and support basic human resource functions and keep administration simplified in one place. The following functionality is also included in Acadia HR payroll services:
Personal Time Off (PTO) setup & tracking
Electronic Employee Data (client-determined security and access)
HRIS additional features *
Online communication tools
Employee loan documentation and administration
Automated TMS PTO request/scheduling/calendaring module *
* Optional services that may include additional charge
Whether you need a simple payroll solution or a more robust service package, we are happy to discuss your needs and design a solution for you. Please Contact Us