Free Yourself to Focus on Your Business
A culture of excellence in your company happens when you deliver the stability and security that attracts and retains the best performing employees.
Acadia HR gives you the tools to streamline your systems and retain your most valuable employees. Our PEO services give you peace of mind so you focus on the growth of your core business.
Convenient Employer Administration
Simple and Accessible Payroll
Human Resource Management to Grow Your Business
Benefits Administration that Ensures Stability
Culture-Building Employee Policies & Procedures
New-Hire Management to Bring On Your Next Great Employee
Acadia HR has provided exceptional business process outsourcing for over 30 years. We are
intimately immersed in the complexities of managing a workforce and the intricate challenges of the employee/employer relationship.
Our experience spans across a wide variety of industries with companies of varying sizes, including nonprofits. Every business has specific needs. Our flexible business process service platform allows you to design the best delivery model to meet the needs of your company.
The Best Employee Management Tools
Acadia Online
Get secure 24/7 access to your critical payroll and HR data from payroll invoices, employee pay, benefits history, and reports. Convenient access for employees to find paystubs, benefits and W2s.
Live Support When You Need It Most
When you have an issue or technical question, you want answers fast. Acadia HR prides itself on speedy delivery of support so you can get back to business. You can reach a live Acadia HR team member to quickly get you what you need.
Reliable Resources
When you work with Acadia HR, you've hired an entire team of degreed HR Management and Accounting professionals. From compliance to in-depth legal advice, Acadia HR has you covered.
Relax. We've Got Your Back.
We get it. Business owners have bigger fish to fry than employee administration, payroll and human resources. Our full suite of services keeps your company operating efficiently while you tend to the more important sides of your business.
What are you waiting for? Get started today.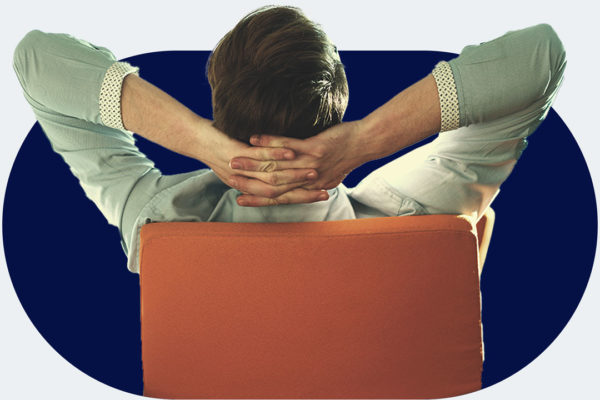 What Is A Professional Employer Organization (PEO)?
A Professional Employer Organization (PEO) is an outsourced human resources services provider that allows you to manage your day-to-day business while giving your employees access to benefits and professional HR expertise.
Acadia HR's PEO is not a temporary staffing service or contract staff provider. We also don't manage your staff or get in your way. Our PEO is an end-to-end portfolio of business process solutions that are customized to your company's needs.
While some professional employer organizations make you feel like a number, Acadia HR offers a higher level of personalized service to give you the quality and convenience you deserve. We're there when you need us most.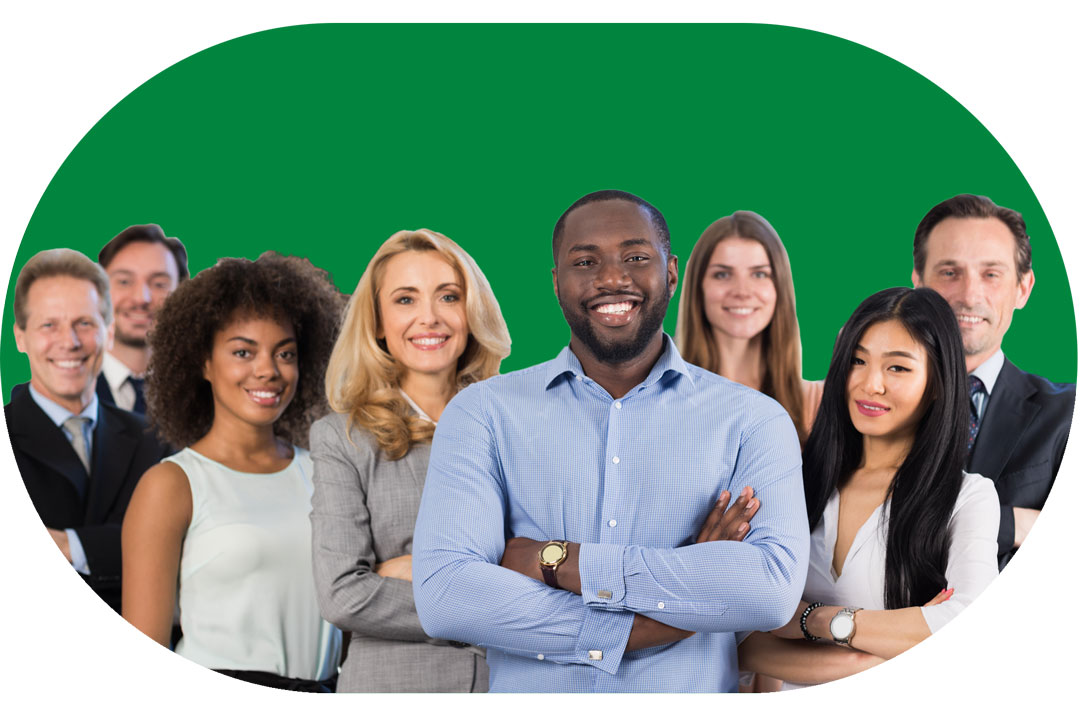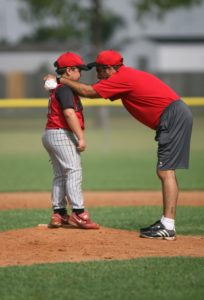 by Adam O'Neill MBA, SPHR – Sr. Human Resources Consultant March 2023 If you've been on either side of the desk during a performance review, you know just how dreadful the process can be. For both the supervisor and the employee, the anticipation and administrative preparation required for appraisal day can be exhausting especially when …
For the Love of the Performance Review! The Supervisor's Role Read More »
Read More

→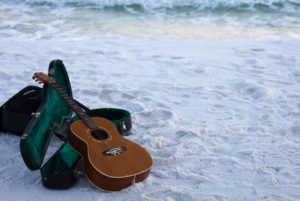 by Adam O'Neill MBA, SPHR – Sr. Human Resources Consultant September 2023 The music world recently lost a legend and it hit me particularly hard. Having once performed on stage with Jimmy Buffett and the Coral Reefer Band, I consider myself to be one of his biggest fans – a true "Parrot Head" – Hawaiian …
Read More

→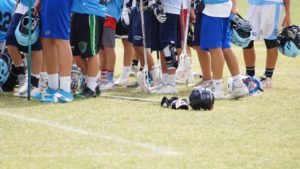 by Adam O'Neill MBA, SPHR – Sr. Human Resources Consultant June 2023 During half time of a very competitive high school lacrosse game, my goalie son made an impassioned case to his team to rally in the second half. It was not the first time he'd been so vocal, and it never went unnoticed by …
Read More

→