Acadia HR is the premier provider of PEO services for small to mid sized businesses in the United States. 
PEO services bring together the key components of employment and employment administration in a simple, efficient package that includes payroll, payroll tax compliance, HR management services, workers compensation, state unemployment and employee benefits.
Professional Employer Organizations (PEO) began in the mid-1980s, and since then have been a widely adopted business model. Essentially, the PEO model simplifies employer administration and delivers a high level of expertise and compliance to your business.
Co-employment is the key component of PEO services. It is a contractual agreement that allows the client and Acadia HR share employment responsibilities. Together we act as the worksite employer and the employer of record. Through the co-employment arrangement, the client enjoys the benefits of Acadia HR's expertise in workforce operations. 
Using Acadia HR's PEO services, you will gain a partner that provides a wide offering of services that streamline the administrative demands of being an employer.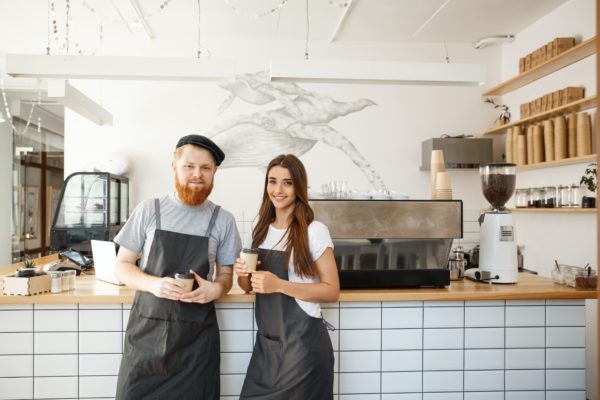 Comprehensive Payroll Services
We simplify all facets of your payroll and payroll tax functions using Acadia HR's accounts and employer identification number. Employees are paid, taxes are withheld and remitted on your behalf, quarterly and annual filings are completed, and W2s are delivered on time.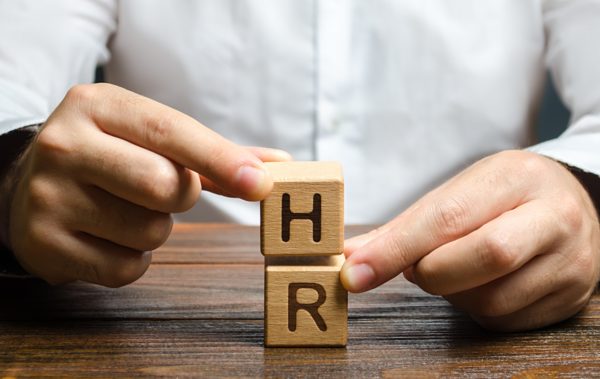 Full HR Delivery
We give you robust tools to cover the entire employment lifecycle of your employees. Our credentialed HR professionals work with you to protect and grow your company. Our PEO services provide strategic direction, employee development, seamless onboarding, creation and implementation of policies and procedures, progressive discipline consultation, and even technical separations.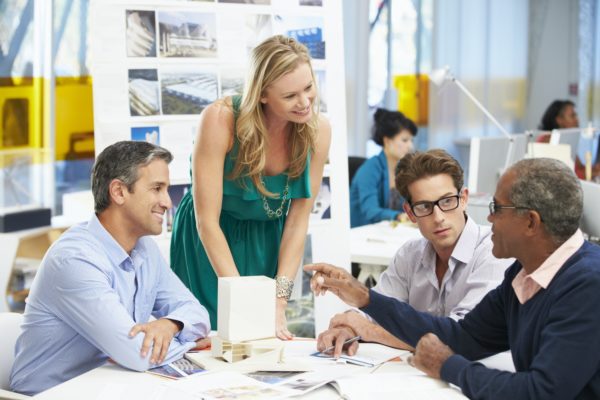 Employment Policies & Procedures
Our PEO services offer you a winning plan for documenting your internal policies and procedures. We work with you to define your hiring process, develop employee handbooks, and establish performance management goals. From top to bottom, we build a process that builds your ideal company culture and minimizes the risk of being an employer in today's environment.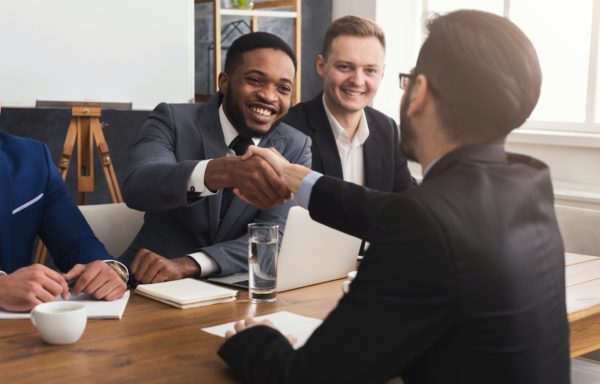 New Hire Management
We work with you to create an effective hiring process that meets your business needs and regulatory requirements. We ensure the required new hire paperwork is completed correctly, employee files are set up correctly, and benefit elections with your carriers are coordinated effectively. From start to finish, Acadia HR's PEO Services streamline the hiring process so you can grow your business.
With over 30 years of experience in human resources and payroll management, Acadia HR delivers high quality PEO services that remove the hassles of managing your business. We know you have bigger fish to fry. Relax. We've got you covered.